Vitality has been offering medical grade health supplements for many years. Our line up of professional products have been helpful in addressing adrenal fatigue, thyroid disorders, immune deficiencies, skin problems,hair loss, headaches, depression, anxiety and much more.
Click below to browse our available Xymogen products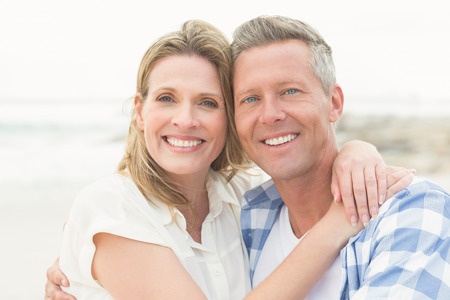 When our patients take home or order a product from us, they can be assured that they are receiving medical grade quality products, not retail grade. In fact, out of the 10,000 products that we offer, every single one has clinical studies and proper lab tests to ensure its purity. These products are not to be compared to cheaply made, even privately labeled supplements that can be purchased at a grocery store or website. More times that not, these products are made cheaply in order for the company to maximize profit. Vitality Medspa only offers the highest quality products that are made and tested with the highest standards, even if it costs a little more. No fillers, no fake products and no products from overseas.
Xymogen tops our list of recommended products as they have spent millions in clinical research, lab testing and stringent quality control measures. They have strict guidelines as to what ingredients are used and offer some of the most potent supplements in the United States.
Xymogen offers thousands of products for just about every health issue, here are a few samples of what is offered!