Botox & Juvederm

---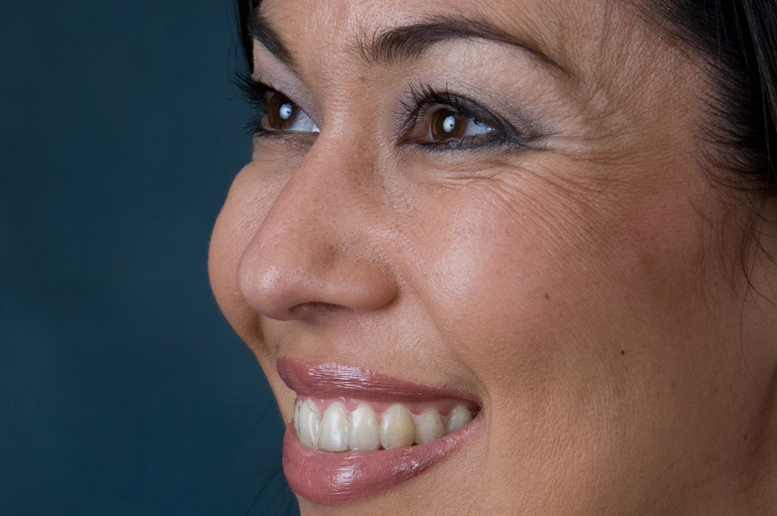 Untreated left side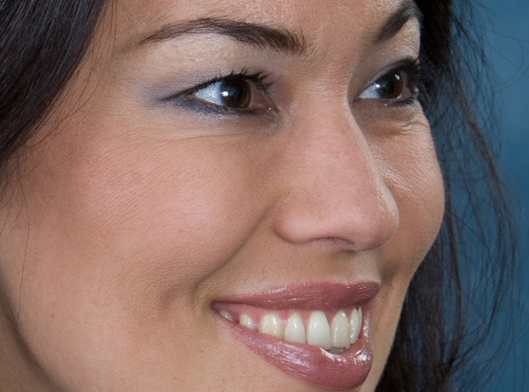 Treated right side
Botox® Special: Now only $8.99 per unit!
Botox® is the most exciting treatment of treatment of fine lines, wrinkles, and the aging face.
Botox® is an injectable substance that is excellent and safe for relaxing facial muscles of expression that cause wrinkle lines or deep furrows.
Our Medical Staff has completed hundreds of wrinkle reduction treatments including Botox.They have undergone advanced training in Botox for the forehead, scowl lines, under arms, lip lines, chin and crow's feet with superior accuracy. This is done in a way to maintain your natural expression and features.
Botox® injections only take a few minutes but can have anti-aging effects for 3-6 months. Call today and experience the difference of service that Vitality is known for. Call today and schedule your free consultation.
JUVEDERM® Injectable Gel Special: Only $375 per syringe!
JUVEDERM® Injectable Gel is a smooth gel made from hyaluronic acid, which is a naturally found substance in our skin. Hyaluronic acid can hold over 1000x its weight in water, so it has a remarkable plumping and hydrating affect to the skin.
Our medical staff has also performed countless JUVEDERM® Injectable Gel treatmemts with impressive results, bringing almost immediate anti-aging results! JUVEDERM® Injectable Gel is perfect for treating the "smile lines" (nasolabial folds) in addition to "mouth or lip lines" that we tend to get as we age.
Another popular area that JUVEDERM® Injectable Gel can work miracles in is the lips! Enhancing lip size and volume is our specialty, and, at an affordable price compared to implants and surgery.
The best part of JUVEDERM® Injectable Gel is that our experienced staff can provide safe, fast and effective results, helping  you to look a little younger. Call today and schedule your free consultation.
JUVEDERM is a registered trademark of Allergan Industrie, SAS.